Paracord Bracelet with D-Shackle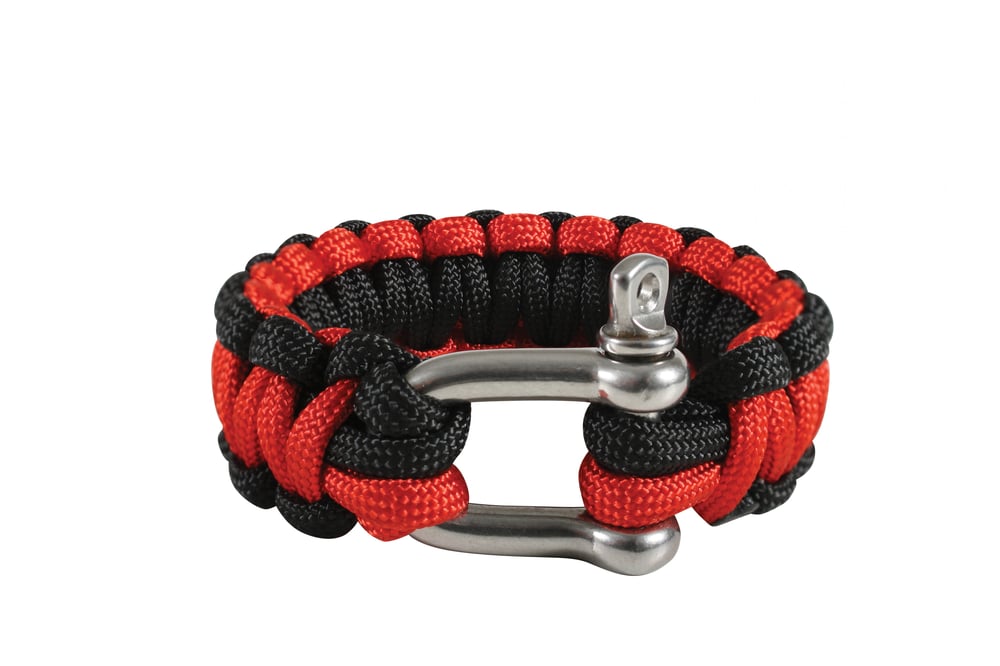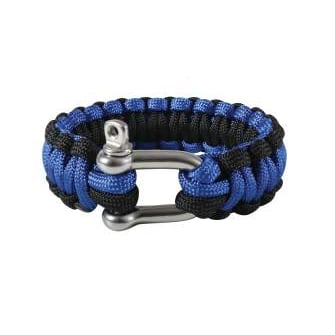 Rothco's Paracord Bracelet w/ D-shackle. Paracord Bracelets are perfect for military, tactical, survival and outdoor activities. Complete with a durable stainless steel D-Shackle closure and 7-Strand cord; Rothco's Paracord Bracelets are the ideal survival item. With tons of survival applications, keep your paracord bracelet on your wrist and ready to deploy in case of an emergency. Rothco carries a massive selection of parachute cord including military 550 LBS paracord, para-cord bracelets and accessories.
Item is for pickup at store.